Introducing our brand new Christian Track….
Abiding Freedom
Faith Based Healing and Recovery Services
Abiding Freedom, our Christian Recovery Track, offers a program rooted in faith that can provide support through both detoxification and residential treatment. Faith-based treatment, we take a clinical approach in a Christ Centered Environment.
It is our belief that recovery through abiding in Christ can provide lasting recovery.
Addiction is a complex issue that affects the whole person: mind, body and spirit. While the physical and behavioral symptoms of addiction are important to address as a stating point, we believe that this process is just that, a starting point. We believe that in addition to physical and behavioral change, heart change is necessary in order to truly break free from the grips of addiction; and real heart change is possible through the prayerful study of truth revealed in God's Word.
In addition to meeting physical and spiritual needs, we know that it is also critical to concurrently learn why we become addicted to, or enslaved by drugs, alcohol, sex, gambling, pornography, etc. The Abiding Freedom program seeks to minister to the whole person by treating the physical withdrawal symptoms of chemical dependency, the behavioral needs of a process addiction, the emotional needs of those in crisis, and by offering guidance in the practical application of biblical truth.
The goal of Abiding Freedom does not stop with our residents achieving abstinence. Our
goal is for those we help to break free from all of their bonds, physical, mental and
spiritual; and ultimately celebrate complete freedom from the slavery of addiction.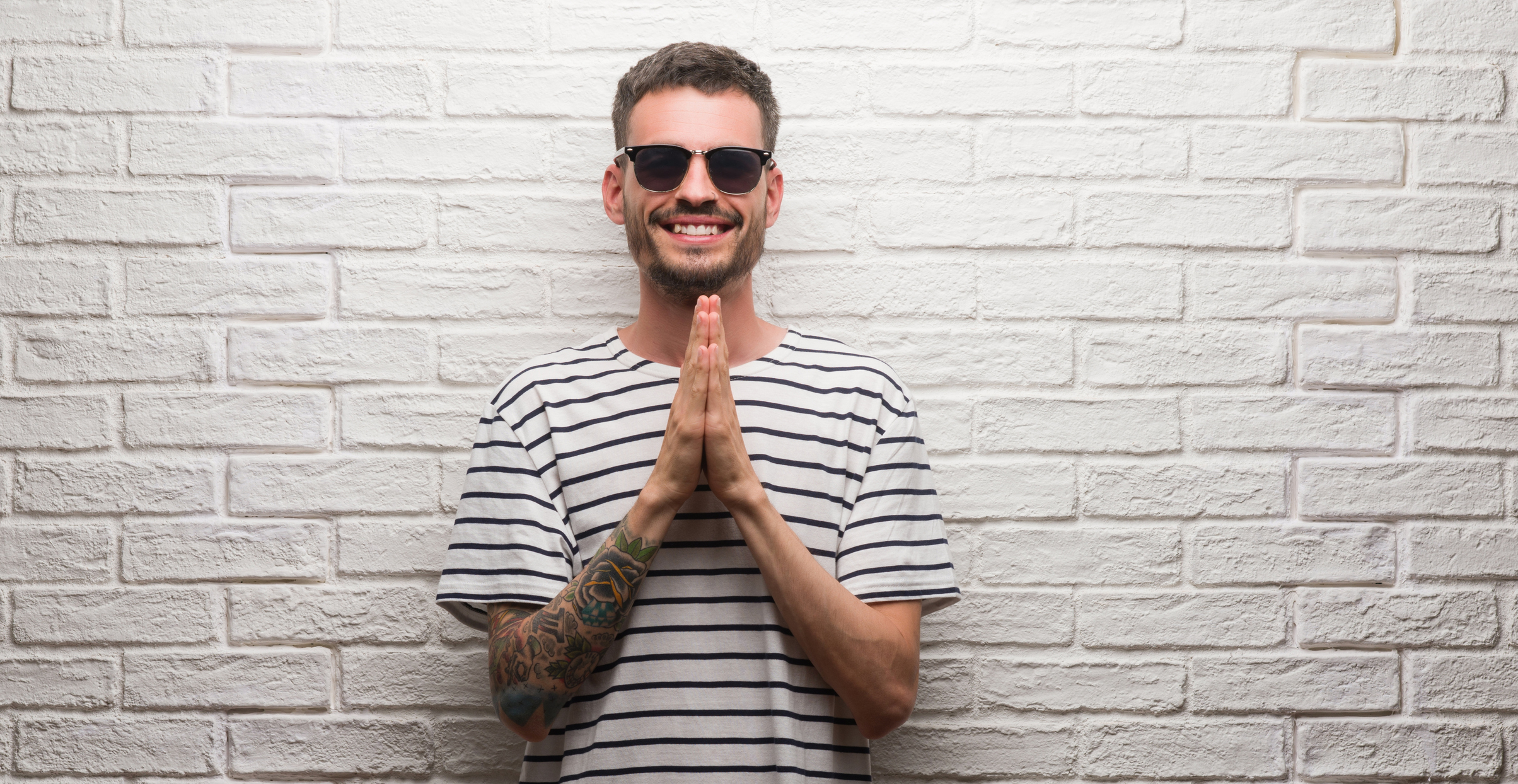 "And you will know the truth and the truth will set you free."
John 8:32 ESV
Our Christian recovery program offers a comprehensive treatment plan, which will
include medication to manage symptoms of withdrawal, substance use disorder and
process addiction education, daily devotional prayer and Scripture study. It is our hope
that every resident in the Abiding Freedom program will become a new creation in
Christ, with a new heart and a new spirit.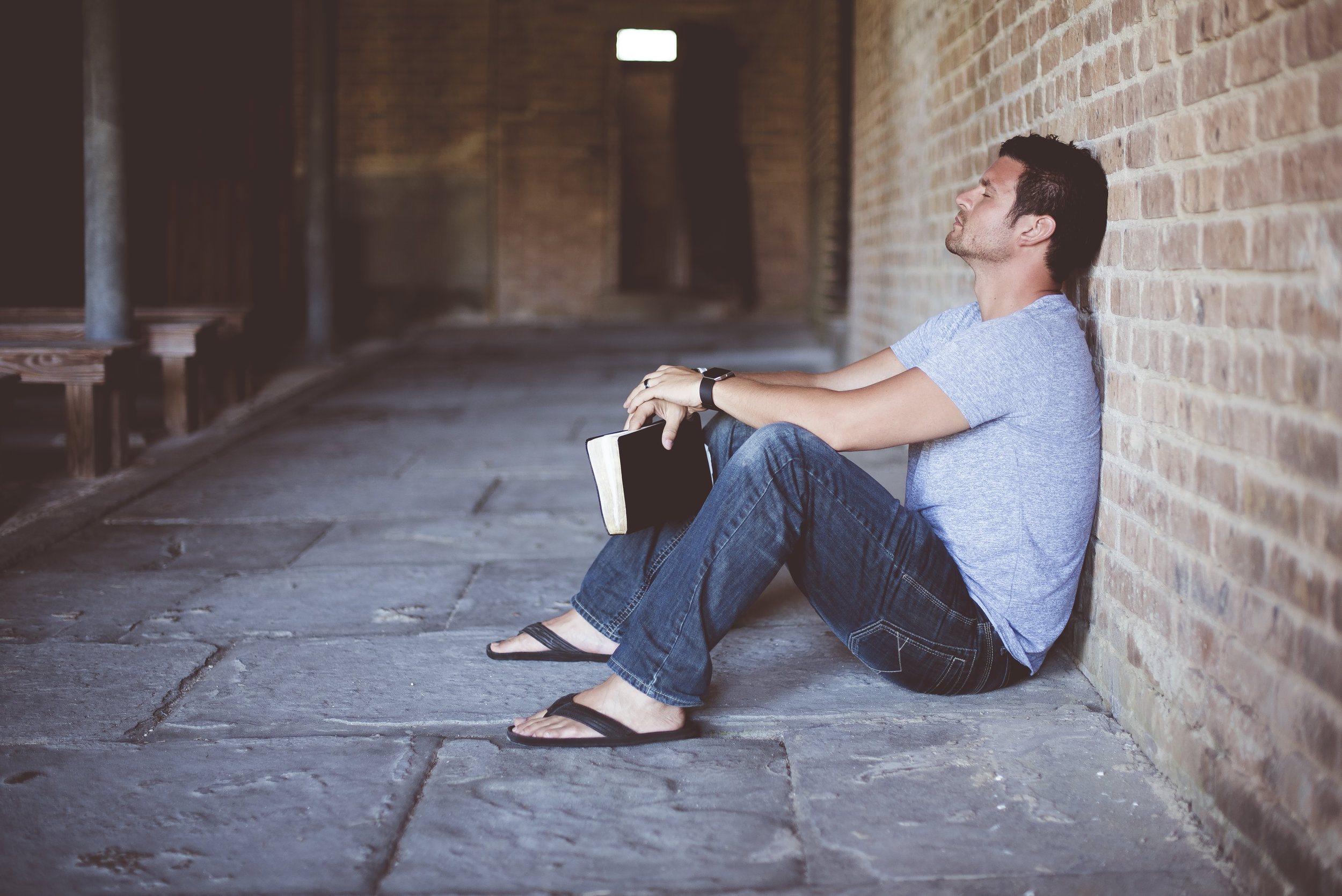 In-network and out of network options available…